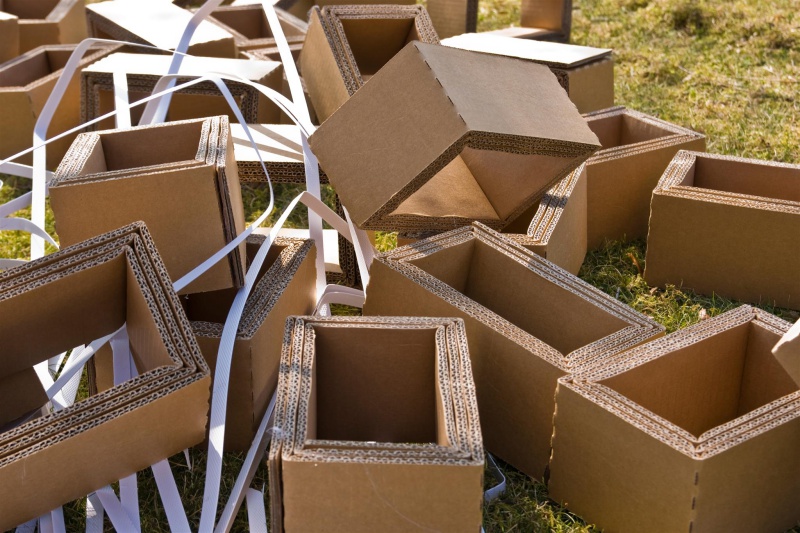 Waste Packaging Of Goods Can Now Returned By Jascar
Working with the legal and responsible needs of some of clients whose goods are transported in single use packaging, Jascar Logistics applied and have been registered with the Environment Agency to be an upper tier waste carrier, broker and dealer of waste. This now enables for clients' goods that need to be wrapped and packaged with wood, cardboard, polystyrene and plastics etc can now request for these materials to be returned once delivery has been made and products unwrapped.
The licence is essential for all carriers to follow clients requests regarding waste as heavy fines and also the impounding of vehicles have been enacted by authorities. A simple "Waste Transfer Note" needs to accompany each consignment.
Are you transporting goods with packaging that need to be returned? Find out more about our services