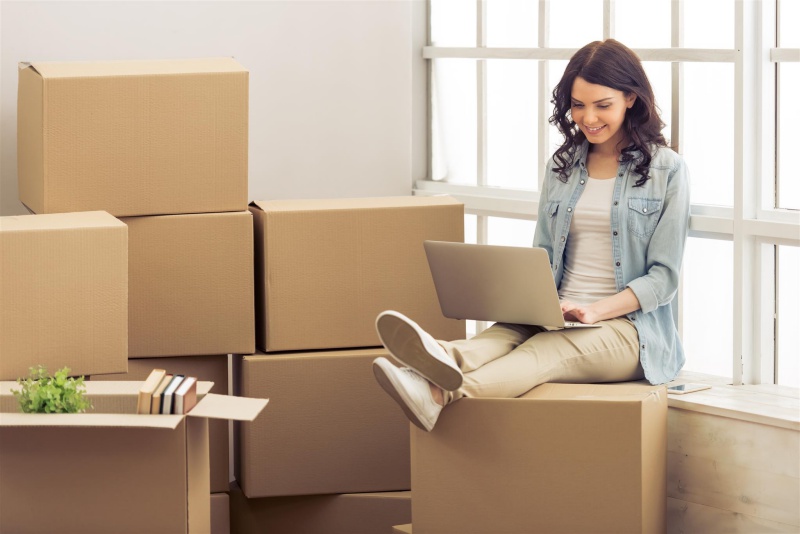 Summer Of Storage And Delivery Work For Jascar
As UK and international students have made their way home in July and are now planning ahead as the new terms start in September Jascar have assisted in their logistical matters whilst colleges and universities have been closed. Jascar take care in moving student's belongings into storage or back to youngsters respective homes for the break whilst they enjoy their holiday period.
Planning ahead to move items back for the restart can be booked in with a long wheeled base available for a same day dedicated delivery that alleviates have to hire and return a van with assurance that belongings are transported safely with due care.
Typical prices (fully insured) to transport a load from Maidstone, Sevenoaks, Tunbridge Wells area to would cost just:
Manchester / Liverpool area: £250.00
Paris: £500.00
For more information on how Jascar can assist in transporting student belongings contact Peter on 01892 750009